Why Go Direct?
The Direct2Florist difference...
When sending flowers through Direct2Florist, you can be assured of the very best value for money and efficient, professional service from our global network of skilled local florists. Designed to connect you directly with florists, the Direct2Florist difference includes: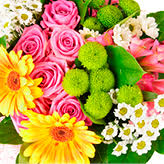 Unbeatable value for money and top service
Unlike most other floral gift specialists, Direct2Florist doesn't think it's right to take a chunk of commission from your order, so we don't. That means the florist receives more money, allowing them to use more blooms in your bouquet, in turn ensuring a bigger gift can be delivered to the lucky recipient. Plus, by going direct to local florists, you can be assured of receiving the sort of high-quality service you only get from local retailers.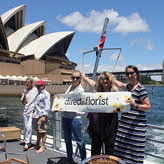 Deal directly with local florists
By going direct to local florists you not only get to benefit from their high levels of service, you also get the benefit of local knowledge, delivery by hand - we never use couriers - and specific knowledge of local flower availability and those hard to find delivery addresses. We have florists around the world, all waiting to deliver an exquisite floral gift for you.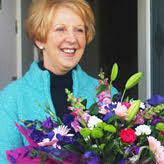 Same day delivery around the corner or around the world
Place your order before 2pm where your flowers are to be delivered and same day delivery is not a problem! That's why going direct is the best way.
Read real customer reviews
Every customer that orders through Direct2Florist is invited to rate and review the service they've received,allowing customers to confidently choose the best florist. You can also see pictures of the work produced by local florists too.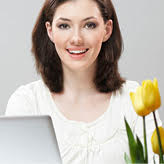 The 100% guarantee
Direct2Florist guarantees that 100% of the money you've paid for your flowers is passed on to your chosen florist. That means even bigger and better bouquets, time and time again. No wonder more customers are discovering the Direct2Florist difference every day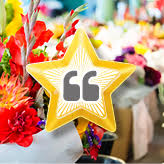 50000+ Reviews!
Here at Direct2florist, we guarantee that 100% of the money you pay for your flowers goes to the florist, which means they can deliver much more impressive bouquets to your loved ones.