Flower delivery in Ajax by 3 florists
Flower delivery Ajax by local florists. We have 3 florists with 84 reviews delivering in Ajax. Click to see their flowers and reviews. Easy online ordering
6295 Mississauga Rd, Mississauga, Ontario , L5N 1A5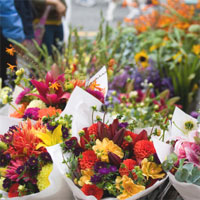 Buy flowers online for same day delivery by your local florist. Natures Accent in Mississauga are qualified florists. We deliver fresh flower arrangements for birthdays, anniversaries and funerals throughout Mississauga, Ontario area.
Next 5 Days Availability:
943 Bloor St W, Toronto, Ontario , M6G 1L5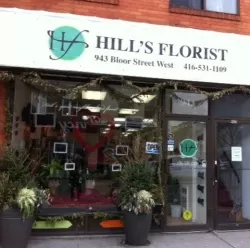 We are your dependable florist since 1933!...
Next 5 Days Availability:
670 Finch Ave E, North York, Ontario , M2K 2E6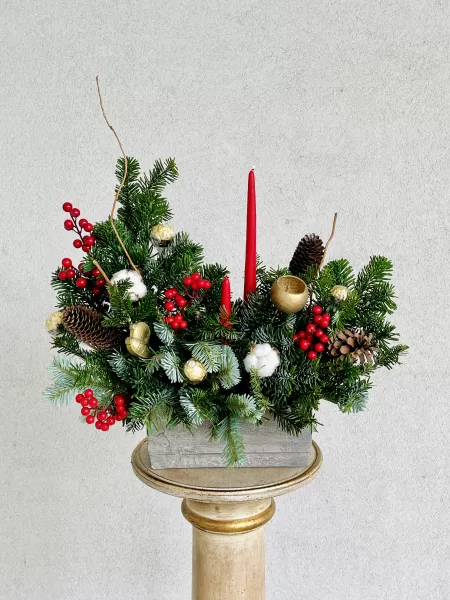 We delivered throughout Toronto, the GTA and surrounding areas...
Next 5 Days Availability:
A Touch Of Class Flowers & Drapery
- 619 Kingston Rd W, Ajax, On, L1s 6l8
Adrienne's Flowers & Gifts
- 250 Bayly St W, 3, Ajax, ON, L1S 3V4
Ajax-pickering Flower Shops
- 206 Harwood Ave S, Ajax, On, L1s 2h6
Awesome Baskets
- 85 Kingston Rd E, Ajax, On, L1s 7j4
Bloomingfields Florist
- Unit 20 14 Kingston Rd E, Ajax, On, L1s 7j4
Bloomingfields Florist
- 145 Kingston Rd E, 20, Ajax, ON, L1S 7J4
Grower Direct Fresh Cut Flowe
- 105 Bayly St W, 11A, Ajax, ON, L1S 7K7
Real Canadian Superstore
- 30 Kingston Rd W, Ajax, On, L1t 4k8
Reeds Florists
- 206 Harwood Ave S, Ajax, ON, L1S 2H6
Sobeys Flower Shop
- 260 Kingston Rd W, Ajax, ON, L1T 4E4
Sobeys Flower Shop
- 955 Westney Rd S, Ajax, ON, L1S 3K7
Special Day Florals
- 8 Freeston Cres, Ajax, On, L1t 4a1