Flower delivery in Scarborough by 2 florists
Flower delivery Scarborough by local florists. We have 2 florists with 60 reviews delivering in Scarborough. Click to see their flowers and reviews. Easy online ordering
670 Finch Ave E, North York, Ontario , M2K 2E6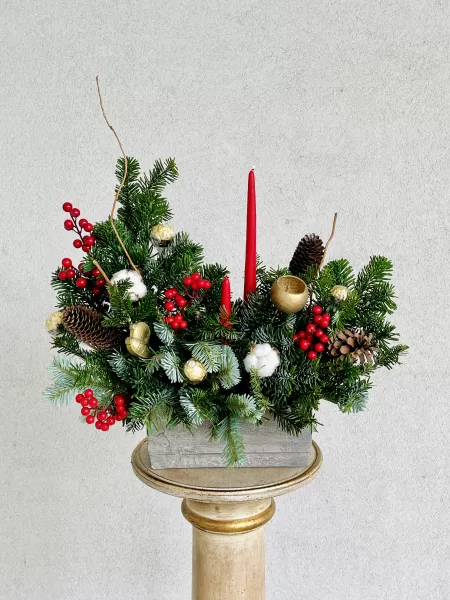 We delivered throughout Toronto, the GTA and surrounding areas...
Next 5 Days Availability:
6295 Mississauga Rd, Mississauga, Ontario , L5N 1A5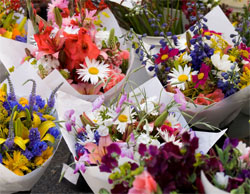 Buy flowers online for same day delivery by your local florist. Natures Accent in Mississauga are qualified florists. We deliver fresh flower arrangements for birthdays, anniversaries and funerals throughout Mississauga, Ontario area.
Next 5 Days Availability:
Angelique Flowers Toronto Ltd
- 3850 Sheppard Ave E, 200, Scarborough, ON, M1T 3L4
Audrey's Flowers
- 5506 Lawrence Ave E, Scarborough, ON, M1C 3B2
Birchmount Flowers
- 1718 Kingston Rd, Scarborough, ON, M1N 1S9
Birchmount Plants & Florist
- 743 Birchmount Rd, Scarborough, ON, M1K 1R5
Canadiana Florists
- 3087 Kingston Rd, Scarborough, ON, M1M 1P1
Dozen Roses
- 3227 Eglinton Ave E, 145, Scarborough, ON, M1J 3M5
Fleur D'amour Flowers For All
- 3105 Sheppard Ave E, Scarborough, ON, M1T 3J7
Flowers By Shirley J
- 3463 Sheppard Ave E, Scarborough, ON, M1T 3K5
Lavender Rose Flowers
- 368 Old Kingston Rd, Scarborough, ON, M1C 1B6
Lynn Florist
- 27 Chiefswood Sq, Scarborough, ON, M1W 3A9
One To One Flowers Ltd
- 1950 Lawrence Ave E, Scarborough, ON, M1R 2Y9
Red Box Flowers
- 85 Ellesmere Rd, Scarborough, ON, M1R 4B7
Sheridan Nurseries
- 1774 Ellesmere Rd, Scarborough, On, M1h 2v5
Tans Preferred Flowers
- 462 Birchmount Rd, 22, Scarborough, ON, M1K 1N8
Valentino Florist
- 2080, Lawrence Ave E, Scarborough, On, M1r 2z5