Flower delivery in Scarborough by 2 florists
Flower delivery Scarborough by local florists. We have 2 florists with 56 reviews delivering in Scarborough. Click to see their flowers and reviews. Easy online ordering
6295 Mississauga Rd, Mississauga, Ontario , L5N 1A5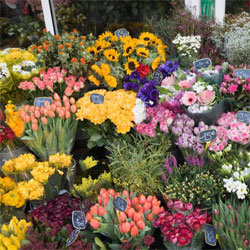 Buy flowers online for same day delivery by your local florist. Natures Accent, your local Mississauga florist for quality and service. We deliver flowers same day throughout Mississauga, Ontario area and all our deliveries are made by hand.
Next 5 Days Availability:
670 East Finch Ave , North York, Ontario , M2K 2E6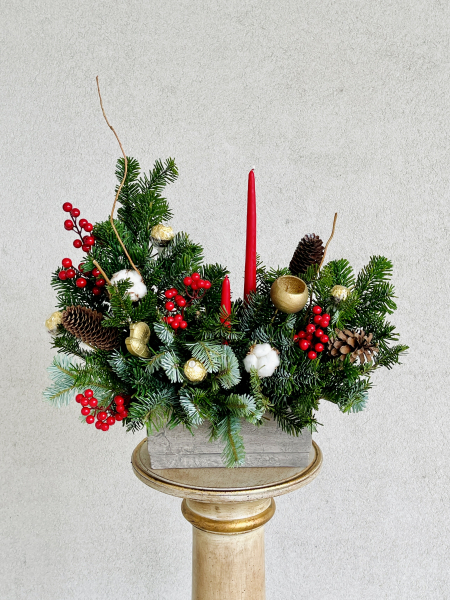 Valentine's Day at Ivy Leaf Designs....
Next 5 Days Availability:
Angelique Flowers
- 3850 Sheppard Ave E, Scarborough, On, M1t 3l4
Brown's Flower Shop
- 2851 Kingston Rd, Scarborough, ON, M1M 1N2
Butterfly Florist
- 2402 Kingston Rd, Scarborough, ON, M1N 1V2
Da Vinci Flower Shop
- 1875 Lawrence Ave E, Scarborough, ON, M1R 2Y3
Dozen Roses
- 3227 Eglinton Ave E, 145, Scarborough, ON, M1J 3M5
Flowers By Deseree
- 555 Kennedy Rd, Scarborough, ON, M1K 2B1
Flowers With Love
- 5661 Steeles Ave E, Scarborough, ON, M1V 5P6
Funeraltributes.com
- 1950 Lawrence Ave E, Scarborough, ON, M1R 2Y9
Lynn Florist
- 27 Chiefswood Sq, Scarborough, ON, M1W 3A9
Red Box Flowers
- 85 Ellesmere Rd, Scarborough, ON, M1R 4B7
Sheridan Nurseries
- 1774 Ellesmere Rd, Scarborough, On, M1h 2v5
Sunflower & Gifts
- 4779 Sheppard Ave E, Scarborough, ON, M1S 4R2
Sunflowers & Gifts
- 4181 Suite C Sheppard Ave E, Scarborough, On, M1s 1t4
Urban Flowers
- 2480 Gerrard St E, 6, Scarborough, ON, M1N 4C3
Val's Affair With Flowers
- 2167 Lawrence Ave E, Scarborough, ON, M1P 2P5