Flower delivery in Thornhill by 3 florists
Flower delivery Thornhill by local florists. We have 3 florists with 127 reviews delivering in Thornhill. Click to see their flowers and reviews. Easy online ordering
670 East Finch Ave , North York, Ontario , M2K 2E6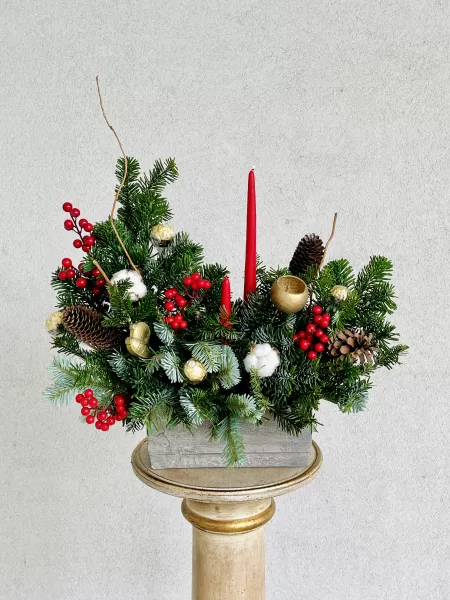 Mother's Day Flowers and plants at Ivy Leaf Designs. We delivered throughout Toronto and GTA...
Next 5 Days Availability:
227 Queen St E, Brampton, Ontario , L6W 2B5

For professional flower delivery, Brampton residents count on Shalimar Designs Gift and Flower Shop! We serve the following areas with same-day flower...
Next 5 Days Availability:
2501 Third Line Unit 20, Oakville, Ontario , L6M 5A9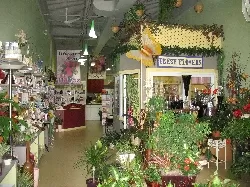 Heaven Scent Flowers in Oakville Online Florist & Flowers Shop Same day delivery Funeral Flowers Wedding Flowers Birthday Bouquet...
Next 5 Days Availability:
Amazing Florist
- 505 Highway 7 E, Thornhill, On, L3t 7t1
Amazing Florist
- 505 Highway 7 E, 18, Thornhill, ON, L3T 7T1
Atkinson Florist
- 531 Atkinson Ave, 6, Thornhill, ON, L4J 8L7
Bonsai House
- 5 Glen Cameron Rd, Thornhill, On, L3t 5w2
Enchanted Flowers
- 8199 Yonge St, Thornhill, ON, L3T 2C6
Flowers Symphony Design Studi
- 1450 Clark Ave W, 24, Thornhill, ON, L4J 7R5
Gemini Flowers.com
- 7705 Yonge St, Thornhill, ON, L3T 2C4
Green Florist
- 2900 Steeles Ave E, 14, Thornhill, ON, L3T 4X1
Rainbow Gardens & Crafts
- 180 Steeles Ave W, 14, Thornhill, ON, L4J 2L1
Soeveys Flower Shop
- 441 Clark Ave W, Thornhill, ON, L4J 6W7
Thornhill Market Gardens
- 7509, Yonge St, Thornhill, On, L3t 2b4
Toronto Florist Shop Inc
- 75 Glen Cameron Rd, Thornhill, ON, L3T 1N8
Tulip Florist
- 7398 Yonge St, 12D, Thornhill, ON, L4J 8J2
Wisteria Floral Design
- 7368 Yonge St, Unit 5a, Thornhill, ON, L4A 8H9
Wisteria Floral Design
- 7368 Yonge St, 5A, Thornhill, ON, L4J 8H9